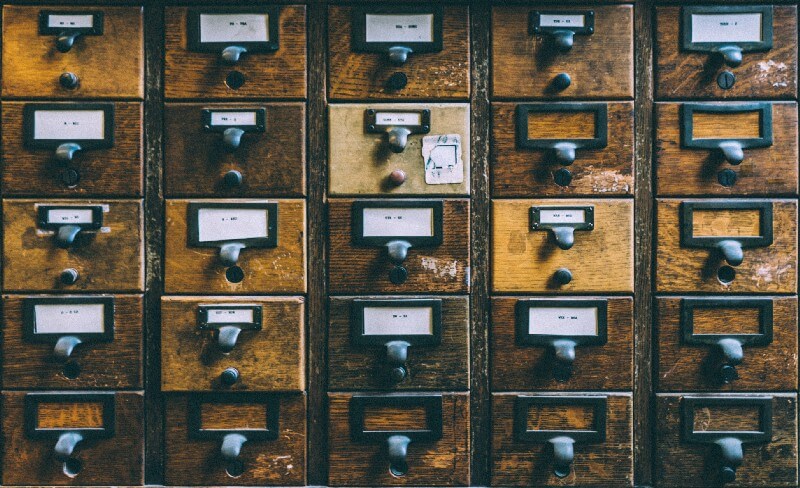 How we helped a company disrupt the legal document landscape in Austria – A Code Runners Case 
Advokat GmbH are pioneers at what they do. The company is founded in 1980, but the founders have been active since the early '70s, creating the first computer programme in Austria specifically designed for law firms. After establishing the Advokat GmbH, the team was selected by a group of 14 law companies to create a software tool that would optimize their workflow and increase their value proposition. A platform built exclusively for law practitioners, with all the prerequisites they need. The resulting product was called ADVOKAT, an abbreviation from "Automatisierte Daten Verarbeitung und Organisation für Kanzleien der AnwaltschafT" (Automated data processing and organization of law firms' offices).
Where is Code Runners' role in all this? Back in the Spring of 2016, the Advokat team contacted us with a specific request. They wanted to partner up to create another tool for law practitioners. This time the tool would be web-based and accessible to a wider audience. Advokat GmbH are experts in desktop applications, however, they needed our assistance creating a responsive platform for the Web.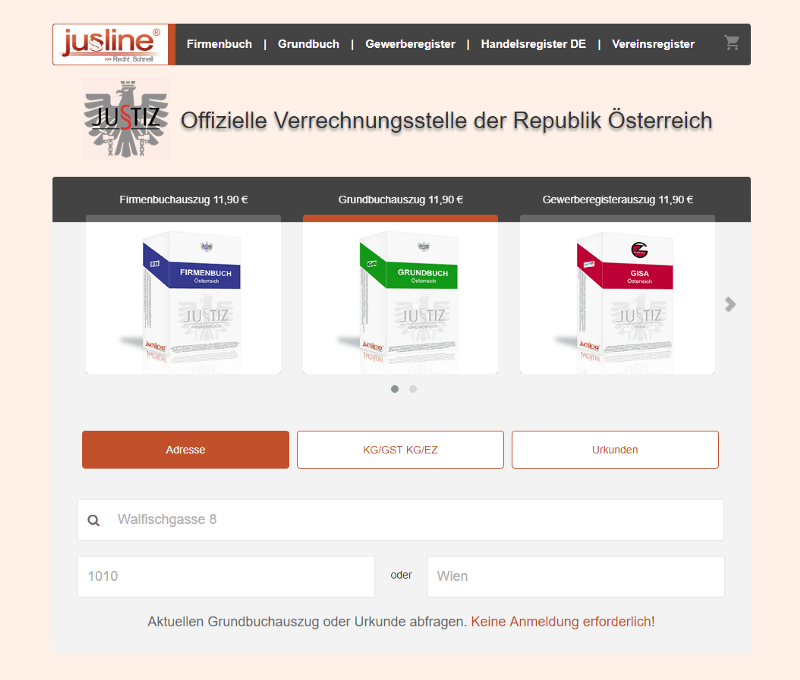 Roughly speaking, the platform is a mix between a search engine and an online shop for several types of legal documents. Those documents are kept by the Austrian Ministry of Justice and are paid. Only a handful of companies have the right to access them and Advokat GmbH is one of them. End-users can use the platform to look for documents, select the amount they need and go through a secure purchase process. After a successful payment, the user receives a link, where he or she can download the documents.
The whole process is fast, easy for first-timers and with no distractions. We realized that the platform's target group are law professionals that need a certain document to get their work done. Retrieving the document can often be time critical, which is why we had to minimize the number of separate steps, optimize the platform's performance and remove all possibilities for confusion.
So far the Jusline platform is unique to the Austrian market and Advokat is the only company offering its customers seamless access to legal documents through the system. However, in the future, we're planning to continue our work on the platform, creating an off-the-shelf product that Advokat can offer to its partners with the added functionality of branding and customization according to their partners' necessities.