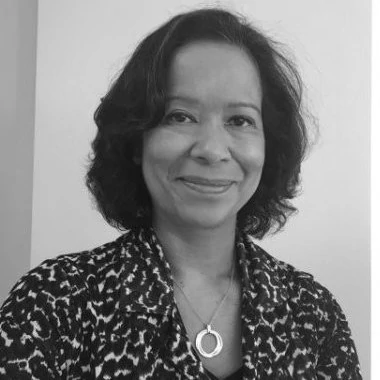 Lucia Manuhutu
Lucia drives the purpose and mission and has over 20 years of experience in senior management roles.
Enabling solutions that result in customer satisfaction and employee satisfaction is her guiding principle.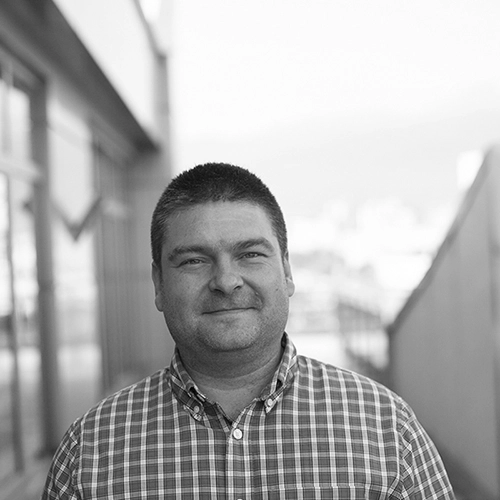 Stanimir Beremski
Stan oversees global operations and ensures that software solutions are tailored to the customers' needs.
He started his career as a software developer, then moved to management roles and has years of experience in storage, enrichment, use and visualization of different types of data, including text, voice and image.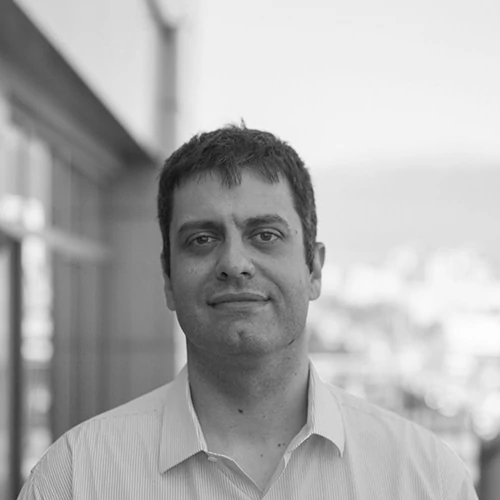 Milen Spasov
Milen oversees the innovation efforts and ensures our professionals' expertise in the latest proven technologies by knowledge sharing, education and training.
He started his career as a software architect, moved into product development and has years of experience in cross-domain digital transformations of customers.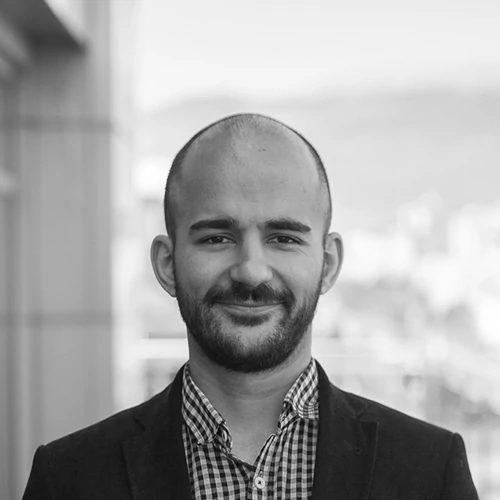 Dimiter Shalvardjiev
Dimiter oversees the technological strategy aimed at optimizing the service portfolio.
He started his career as an information security officer and has expanded his expertise to technological developments in the field of data engineering, data security and data ethics solutions.
Interested in joining our team?
We'd be happy to get in touch!