Custom Software Development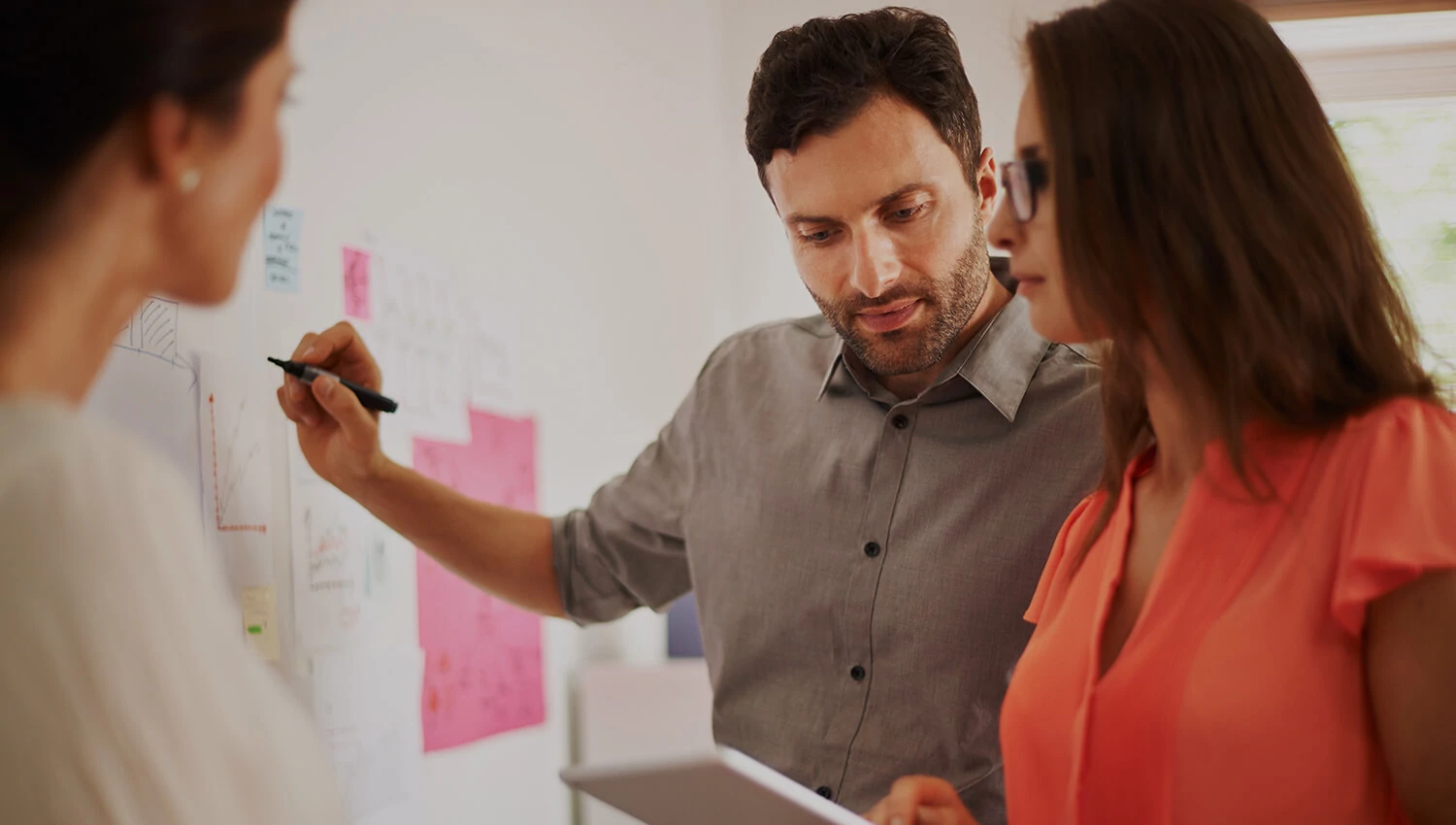 We offer established agile development teams of up to 10 people, located in Sofia with English & German speaking project management

We believe in long term partnerships and our goal is to make your software contribute to your success.

By working with us, in addition to your current teams or as sole supplier of software development, you can focus on your business needs.

You don't have to worry about software architecture, release deadlines, quality assurance or continuous development because we handle all of that for you.
Frontend development
End users naturally prefer intuitive applications with modern, robust, and eye-catching features.
By combining the development, UI and analytics, organizations can create a seamless experience across channels and media and excel at customer satisfaction and retention.
Performance and user experience are the long-term success factors that bring sustainable growth to our customers' products.
Backend development
The backend represents the heart of any software application as it controls the flow of data and facilitates external integrations.
Therefore robust, dependable coding is pivotal to ensure long-term support, scalability and extensibility.
The security of our customer information is our top priority, and that is reflected in our organizational and development processes.
QA & Testing
By investing in functional testing, our customers validate system functionality and integration to match functional requirements down to the last detail.
Our realistic environment simulations facilitate heavy load and stress to determine where and when systems or components might fail.
Security – probably the most important aspect of contemporary information systems – is an integral part of our acceptance testing
Your Software Development contact
Milen Spasov, Innovation Lead
Milen oversees the innovation efforts and ensures our professionals' expertise in the latest proven technologies by knowledge sharing, education and training.
He started his career as a software architect, moved into product development and has years of experience in cross-domain digital transformations of customers.