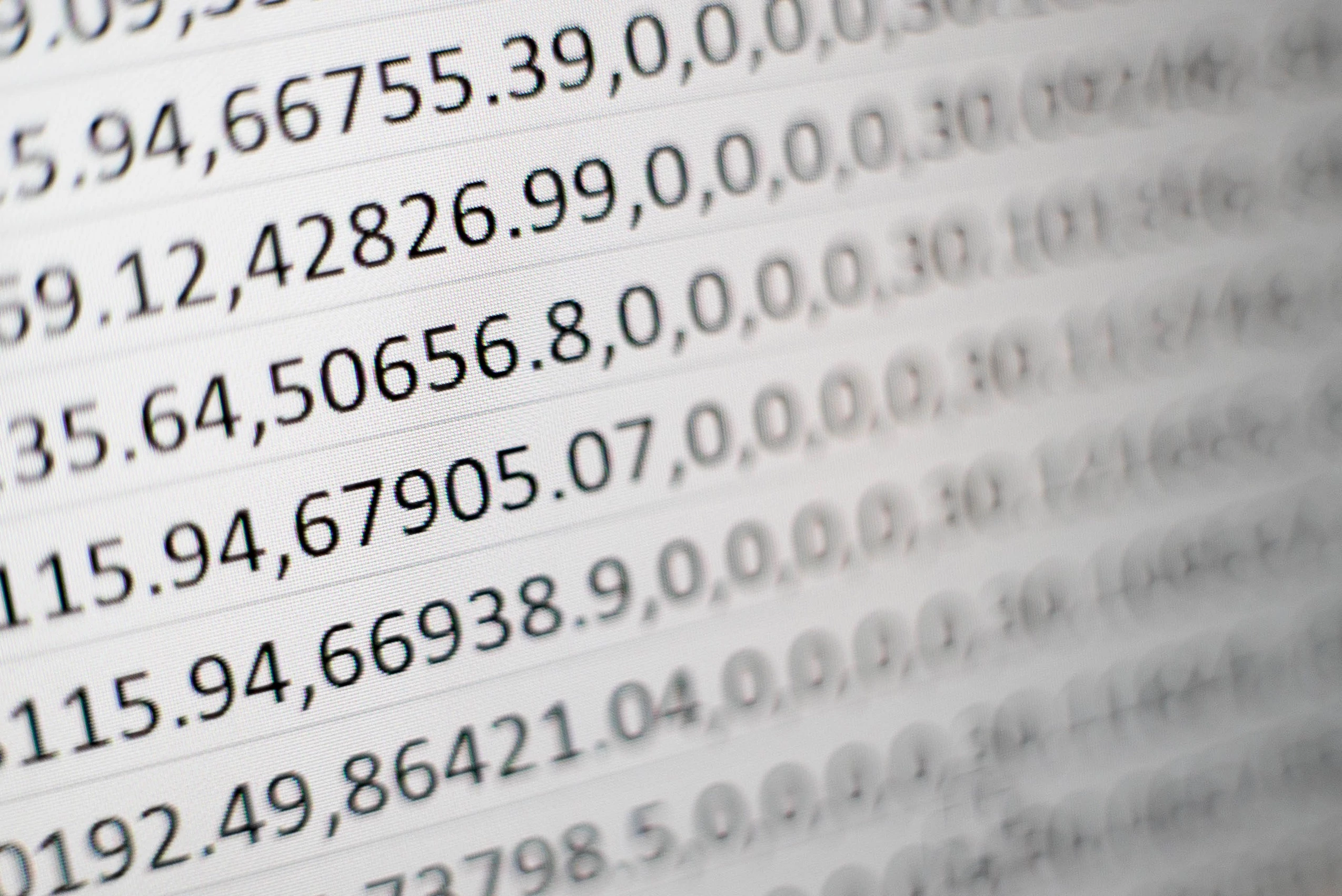 Adding more data sources enables you to enrich your current datasets with additional insights, potentially providing you with the breakthrough edge you are looking for.

Data sources provide data in varying shape, quality and volumes.

Creating a single source of truth is challenging but the added value is immense.

Code Runners brings years of experience to the table with different data sources, including SQL and NoSQL databases, data streams, CRM/ERP data integrations, social media listening and even flat files.

We will provide you with a clean canvas that you can fill with relevant up-to-date data and use as your guide to informed decision making.
Social APIs
Social networks can enable businesses to feel their customers' pulse.
You are in the driving seat of your business' reputation and value because we will use the raw data with text analytics, sentiment analysis or tone of voice and give you an opportunity to listen to your customers on a continuously.
Data Scraping
Data is immensely valuable in the digital economy and abundantly available.
Processing vast amounts of data in a continuous, reliable way can be challenging.
Code Runners solves that challenge by efficiently scraping web data, transforming it to a suitable format and extracting insights structurally.
Your Data Sourcing & ETL contact
Stanimir Beremski, Operations Lead
Stan oversees global operations and ensures that software solutions are tailored to the customers' needs.
He started his career as a software developer, then moved to management roles and has years of experience in storage, enrichment, use and visualization of different types of data, including text, voice and image.