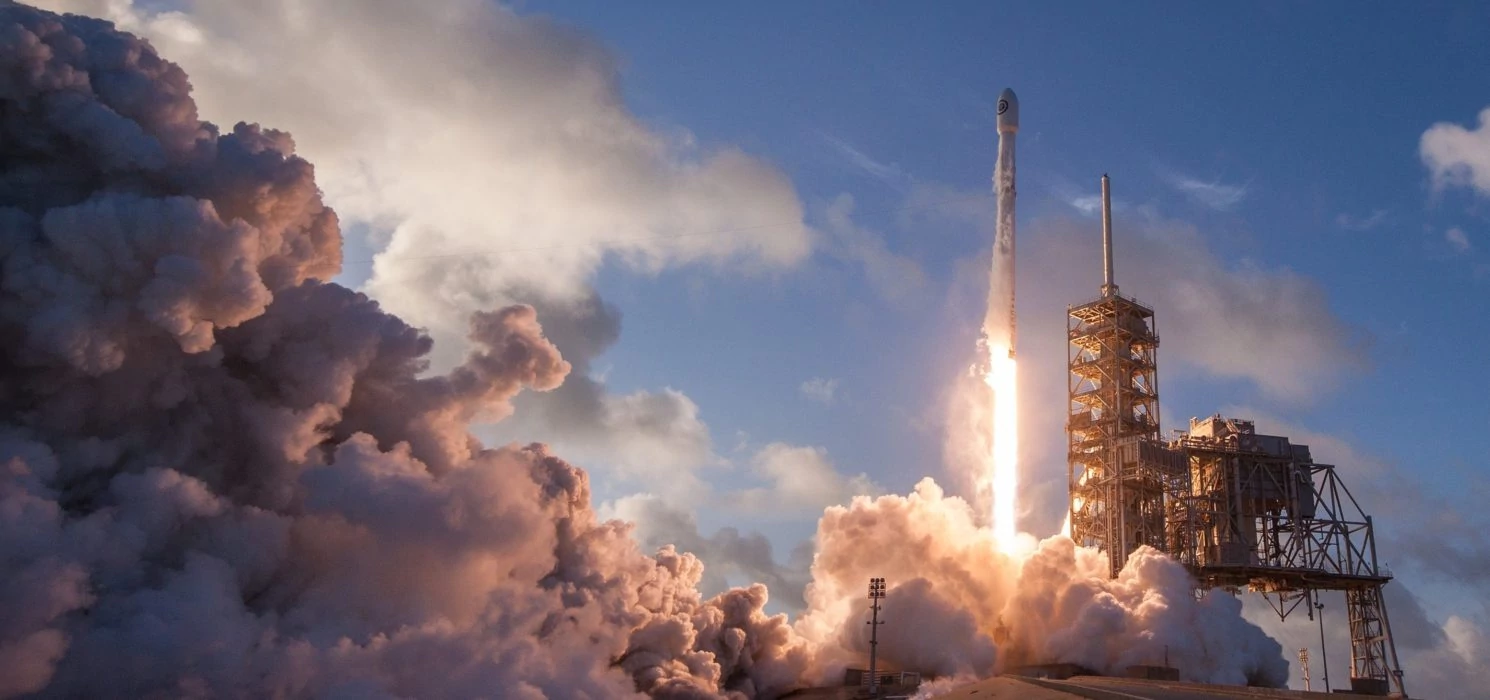 We offer Microsoft integration guidance and development support to improve operational efficiency, reduce risks, and increase competitive advantage.

Our professionals have backgrounds in self-hosted, cloud-based and hybrid deployments in a wide variety of cross-industry scenarios.

We believe in a customer-first approach and stretch technologies to fit business requirements.

With the amount of data growing exponentially and technologies developing year on year, keeping up is a challenge.

You can focus on your customers while we maximize the value of your data by using Microsoft's latest technologies.

You don't need to worry about your CRM or ERP, struggle with your CMS to transfer data across files and databases – we make them work for you.

Code Runners covers the full data lifecycle by leveraging the Microsoft product and development toolchain.

Cloud-hosted or standalone, monolith, microservice-based or serverless, integrated or custom built, we can help you master your data.
Azure
By leveraging the power of cloud computing, we offer integrated solutions that connect applications and services on-premises and in the cloud.
We help bring your business workflows together to achieve consistency and scale.
We create opportunities for new business models with exposing API's for development.
Dynamics
Microsoft Dynamics offers both ERP and CRM applications to empower business processes by simplifying workflows.
Dynamics integrations allow businesses to bring their customer relationships and resource planning to the next level, creating connectivity to other applications, services, systems and data sources.
Power BI
Power BI transforms data processing efforts into analytics and reports that provide real-time business insights.
Whether data processing is cloud-based or on-premises, straightforward or complex, warehoused or real-time, Power BI has the built-in connectivity necessary to bring business intelligence efforts to life.
CMS
Companies navigate the digital realm mostly through their content.
We are specialized in the three most popular applications in the market:
Sitecore
EPI Server
Umbraco
Your Microsoft Integrations contact
Milen Spasov, Innovation Lead
Milen oversees the innovation efforts and ensures our professionals' expertise in the latest proven technologies by knowledge sharing, education and training.
He started his career as a software architect, moved into product development and has years of experience in cross-domain digital transformations of customers.