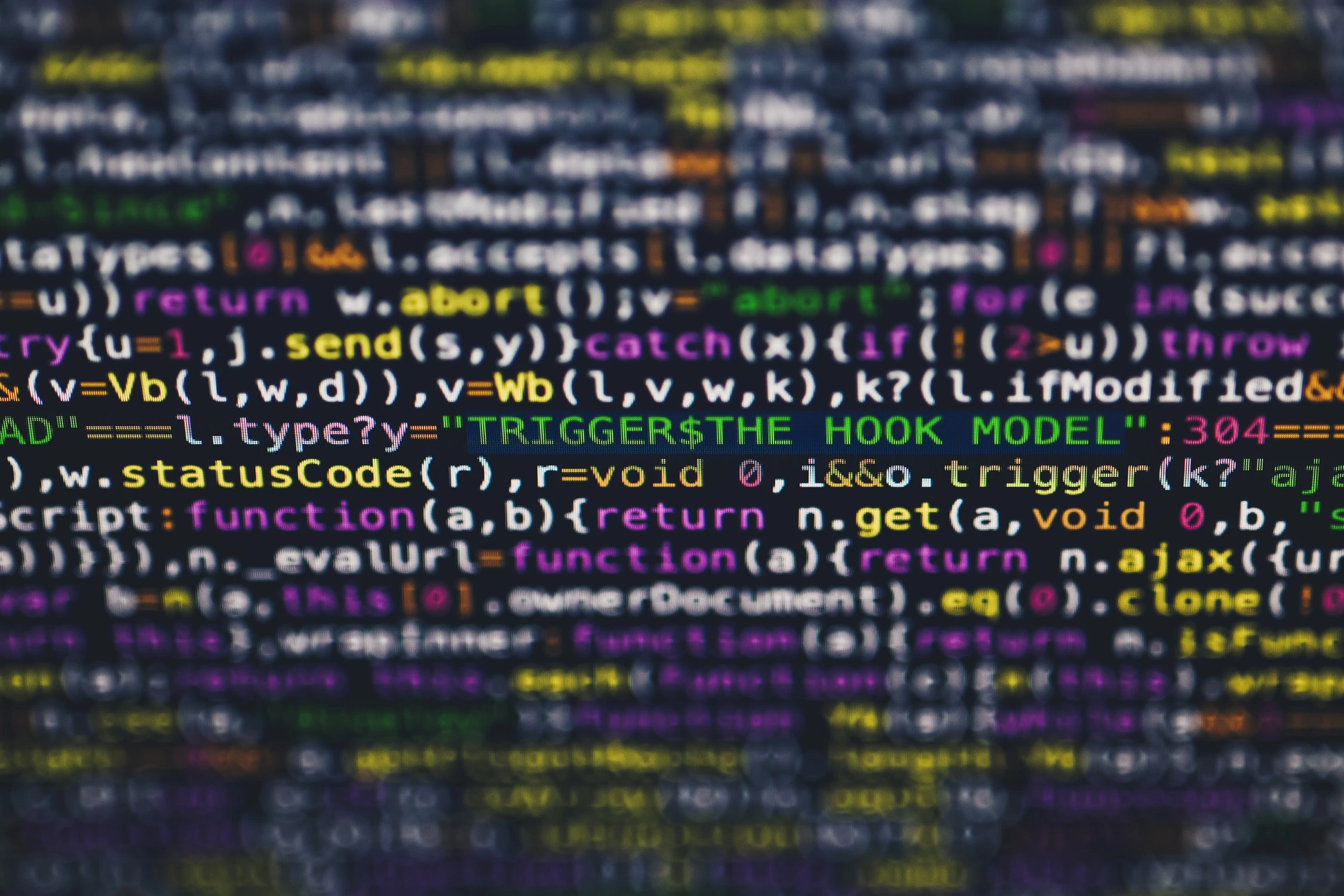 Data enrichment & analytics are the most impactful but also the most complex parts of the data lifecycle. Many organizations struggle to maximize the use of their datasets.

The main goal of collecting, transforming, storing and securing your organization's data is to turn the data into information with data analysis, data science, machine learning (ML) or artificial intelligence (AI).

The process of data enrichment unlocks new business potential towards customer retention and business growth.

We offer a lean, result-oriented approach to data analytics. Ideas get validated rapidly before reaching feature-completeness and production.

Data science, machine learning and artificial intelligence give you a new data driven perspective on your business challenges.

You can discover new opportunities for customer engagement and for reinforcing your value to your customers.

We can support all your analytical needs by ensuring data and tools availability.
Image Recognition
Progress in computer vision tech has facilitated the harness of insights from large amounts of images.
The transformative power of image recognition already disrupts even conservative industries like diagnostic healthcare, autonomous driving or accounting.
We offer the latest proven technologies, conveniently packaged in enterprise-ready components.
Text Analytics
A significant part of data is unstructured, it's spread throughout documents, social media or retailer reviews.
The challenge is bigger than regular volume issues, because human language is quite different than the language machines use.
Code Runners offers an extensive text analytics suite, including summarization, sentiment analysis and tone of voice.
Predictive analytics
Predictive analytics and statistics are being used to analyse current and historical data to make predictions about future events.
Predictive models are already transforming industries and services (e.g. churn models predict customer retention).
We can build and integrate a wide variety of statistical models that help improve future results.
Your Data Enrichment & Analysis contact
Stanimir Beremski, Operations Lead
Stan oversees global operations and ensures that software solutions are tailored to the customers' needs.
He started his career as a software developer, then moved to management roles and has years of experience in storage, enrichment, use and visualization of different types of data, including text, voice and image.