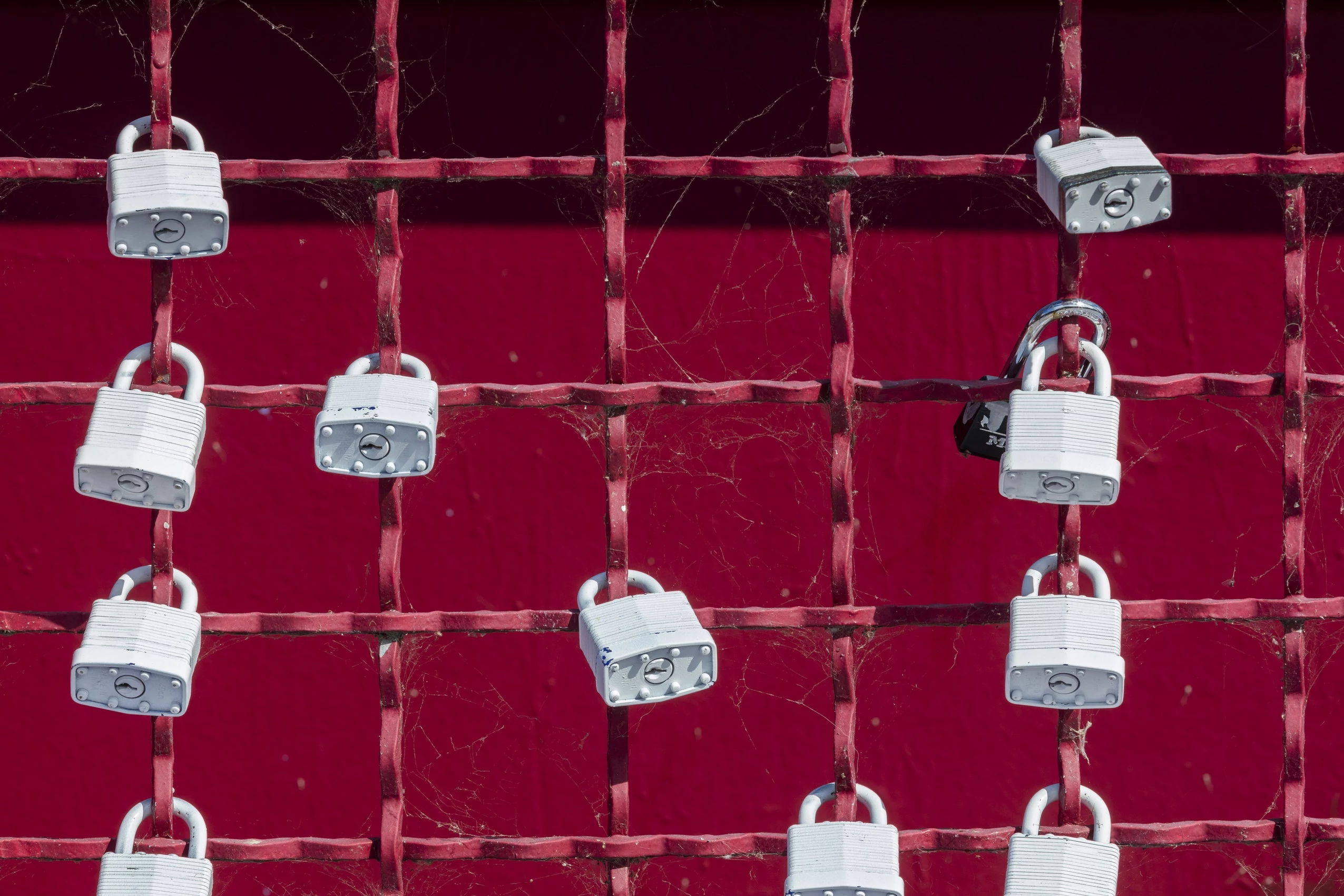 Properly storing and securing data is pivotal for the continued success and good reputation of any digital endeavour. Privacy rapidly becomes a top priority for consumers and businesses should put controls and processes in place to keep the customers' trust.

Through our vendor-agnostic approach we can provide independent recommendations based on our cross-domain experience and the latest developments in the field of storage & security.

Data privacy by design, data protection under the EU General Regulation, hacking attempts or even script kiddies are but a fraction of the issues that keep DPO's and CISO's up at night.

We can support your organization by providing insights on data security at storage and transmission and we can even facilitate realistic threat scenarios to test penetration risks and response capabilities.
Secure Cloud
Small and medium-size businesses, enterprises, and governments are moving workloads to the cloud, including their most sensitive data.
This shift is primarily driven by costs, performance and agility but it also represents new information security risks.
We can advise you on secure cloud architecture and provide specific data privacy and risk management strategies.
Data Integrity
Data integrity stands for maintaining and assuring the accuracy and consistency of data during its entire lifecycle.
Data integrity also means that the data is accurate and reliable across all sources and interfaces which is a critical requirement to keep the organization in sync.
We help to ensure integrity across your data warehouse and beyond. You and your teams can rely on one single source of truth.
Algorithmic Ethics
Algorithmic systems are being implemented in a growing number of areas and are being used to make decisions that have a profound impact on our lives.
It is up to us to ensure that these systems are designed for the benefit of society.
We believe that the design and use of algorithmic systems must follow certain rules so it can support your business while ensuring protection of your customer's rights.
Your Storage & Security contact
Dimiter Shalvardjiev, Technology Lead
Dimiter oversees the technological strategy aimed at optimizing the service portfolio.
He started his career as an information security officer and has expanded his expertise to technological developments in the field of data engineering, data security and data ethics solutions.