Product portfolio
Hey there!
Thank you for taking the time to take a look at our product portfolio – these are all products we continuously build and support with a lot of love and passion and attention to detail. Our customers are – at all times – the centerpiece of any new feature or development. Our engineering process is geared towards solving real-life cahllenges.
We'd love to hear from you – please share your thoughts on where you feel we've failed to meet your expectations and we'll make sure to include your feedback in our product development process!
Digital Marketing Dashboards
We have built a customizeable solution to create a single source of digital marketing analytics.
After having built quite a few NPS dashboards we decided to extract a visualization tool.
Electronic Medical Records Applications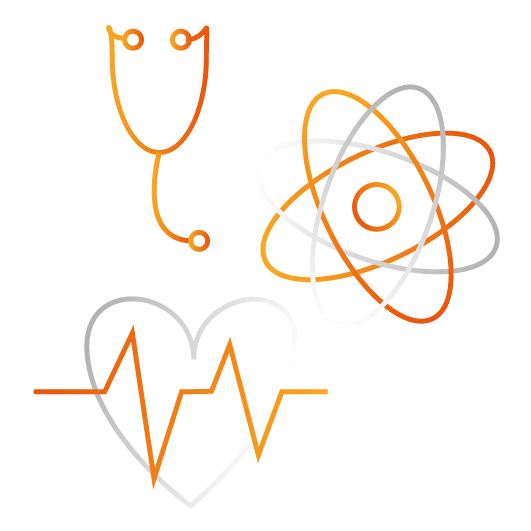 Find out more about our portfolio of Electronic Medical Records applications!