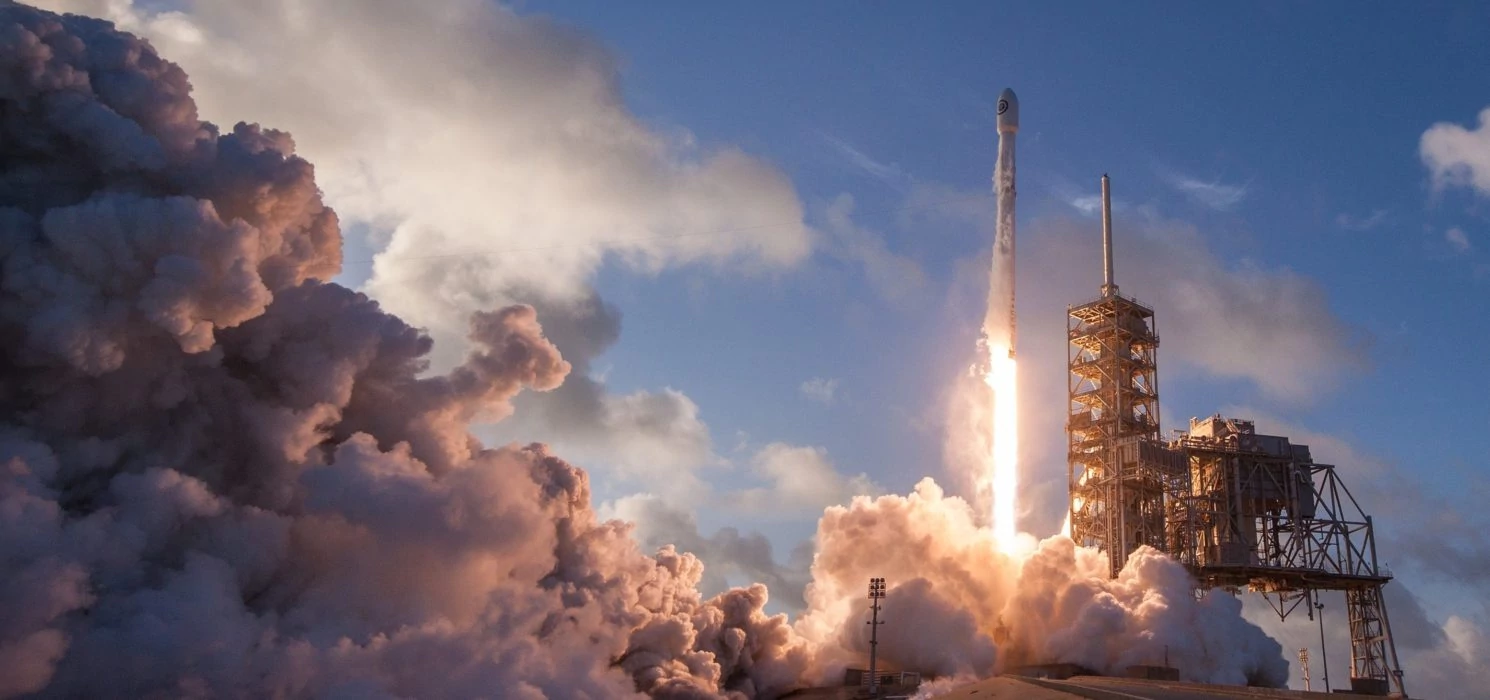 The next step in our company story
We are pleased to inform you that Code Runners and Sheppa Technologies have entered into a merger agreement and are now operating as one.


Our greatest assets have always been our people and this merger allows us to expand the base of highly qualified professionals and fully cover the technological expertise in the area of data management.
As a result, we can offer you excellent service and fast response times at a larger scale.
Data Engineering solutions that unlock the story of our customer data
We offer comprehensive data engineering solutions based on the latest proven technologies to support your vision by unlocking deep customer insights.
We believe that these solutions will enable you to turn the exponential growth of data to your advantage in a cost-effective way.
As we work to deliver the value of the combined companies, we are equally as focused on our continued commitments to our customers.
Code Runners, which is the name of our combined company, commits to the same personal working relationships that you have had in the past.
You can depend on the same high quality of work that we're known for: we're aiming for recognition as a Top Enterprise Software Development Company in 2019.
Thank you for your continued support!
Lucia Manuhutu, CEO Code Runners
Milen Spasov, CIO Code Runners
Stanimir Beremski, COO Code Runners
Dimiter Shalvardjiev, CTO Code Runners